Is A Man Who Loves A Trans Woman A Lover Or A Fetish?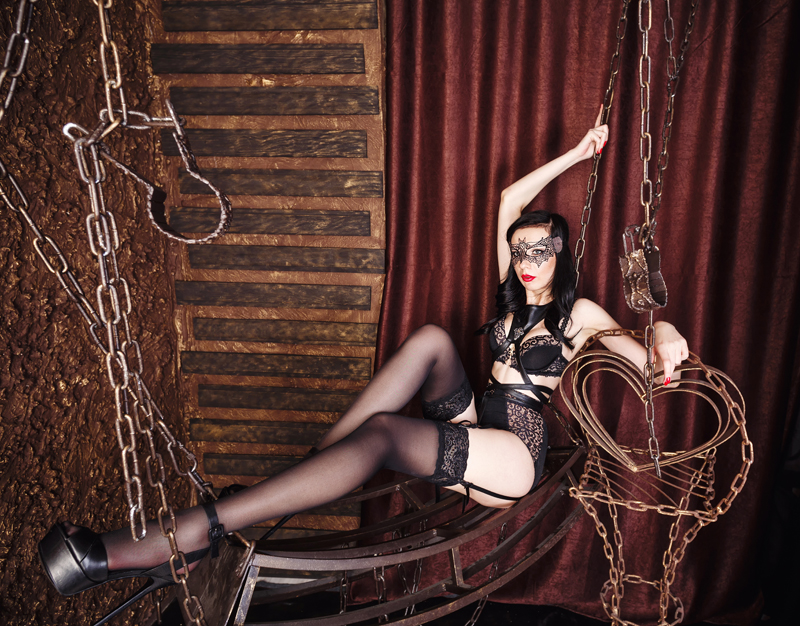 Recently, I read an opinion piece about men wanting transgender women. Some of these men are fetishes who fetishize with the bodies of transgender women. The article goes on to point out that the only reason these men want to be with trans women is because they don't see trans women as people but as objects that satisfy their fetishes.

In fact, the majority of transgender women take gender reassignment surgery seriously, and there are a number of trans women who have had sex reassignment surgery, which they call GCS, gender reassignment surgery, which they believe is necessary for life. But the procedure is very painful, which is why some transgender women choose not to have GCS. They chose to be a trans woman while preserving the penis.

For many trans women, they may have dated a lot of men, but they don't know whether they really love her or regard her as a fetish. According to some trans women, the men they dated liked their penises as much as they liked their breasts, butts and thighs. They were not sure whether these men liked their penises because they saw them as objects of fetish. On the other hand, they think that many men insist that women's buttocks, breasts, thighs, etc., so why can't the penis become part of the sexual process.

One of the toughest problems transgender women face is that most of their dates don't want to meet in public or in front of their straight friends. Because transgender people are still subject to social prejudice and public opinion, men who like transgender women are likely to be labeled. In this case, it is difficult to tell whether men are reluctant to disclose their transgender partners for fear of social prejudice or because they see trans women as objects of fetish.

What's really happening is that men who like trans women are stigmatized and things get worse when those men are labeled fetishes. This allows men to go deeper into their wardrobe, which further discourages them from seeking out transgender women as partners. That's why it's so hard for transgender women to find a partner.

All in all, what every transgender woman wants is to meet a man who truly loves them. The presence of fetishes makes transgender women more cautious about choosing a male partner. On the other hand, men who date trans women are often subject to social prejudice, which discourages men who want to have serious relationships with trans women. The Translr platform was created to protect transgender women from fetishism, allowing transgender women and their admirers to meet and date each other on a safe, reliable platform.